Available at 4pm and 5pm on Tuesdays, Thursdays and Fridays (term-time only) 1 hour jump session for £4 OR 1 hour jump session followed by a mini pizza and chips meal served with a Pepsi for £6. Prices apply to online bookings. It's 50p more when you pay at the door!
Jump for joy with
our parties
Book a trampoline party at Airtime Halifax and we'll literally have you jumping for joy. As well as wall to wall trampolines, air bag, cardio walls, slam dunk, dodge ball, foam pit and adventure equipment you'll get 45 mins in the Partytime area with a designated party host to tend to every need. Food and drinks are included and prices start from just £13 per child.
If you want to bring a cake then please hand it to your party host who will be happy to bring it out for the Happy Birthday sing-song and then slice it and serve it or add it to your party bags (if chosen)
Give us a call on 01422 247404 to plan the best party ever!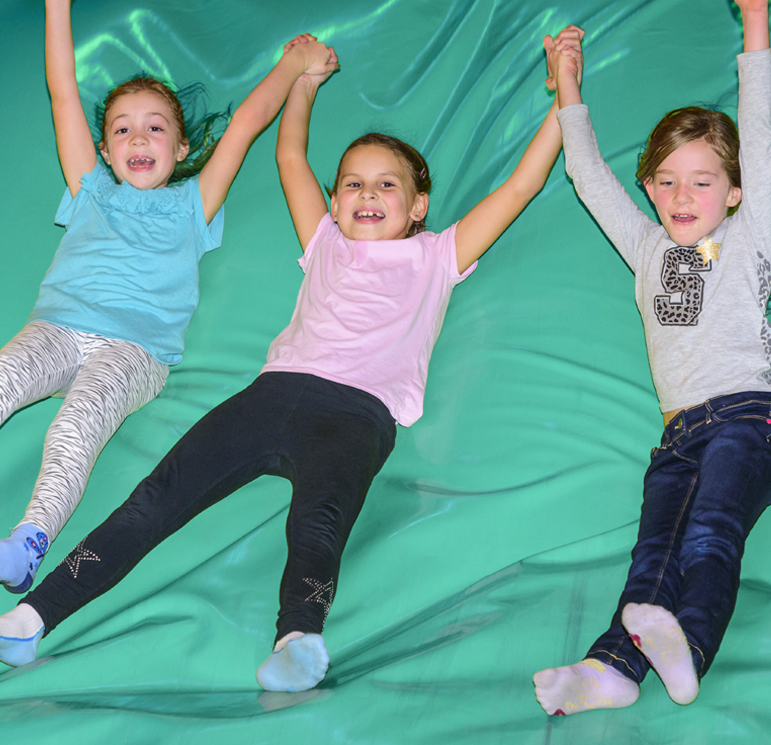 a fun day out for everyone
Jump until your heart's content in our various trampoline zones and, when you need a break from the action, take a seat in our gallery and cafe areas, recharge and watch the high-flying action unfold.
Once you're checked in, the floor is yours!
You can jump your way right across the park.

Serving delicious fresh food and drink to help you
recharge after an exhilarating session jumping.

Our under 6 zones are packed with scaled
down versions of all the really fun stuff.
Xmas is Coming
...And so it Olaf! He's visiting us every weekend in December and is sure to show up during every jump session between 10am and 4pm
SUBSCRIBE TO OUR NEWSLETTER
Get all our latest offers, news and updates.